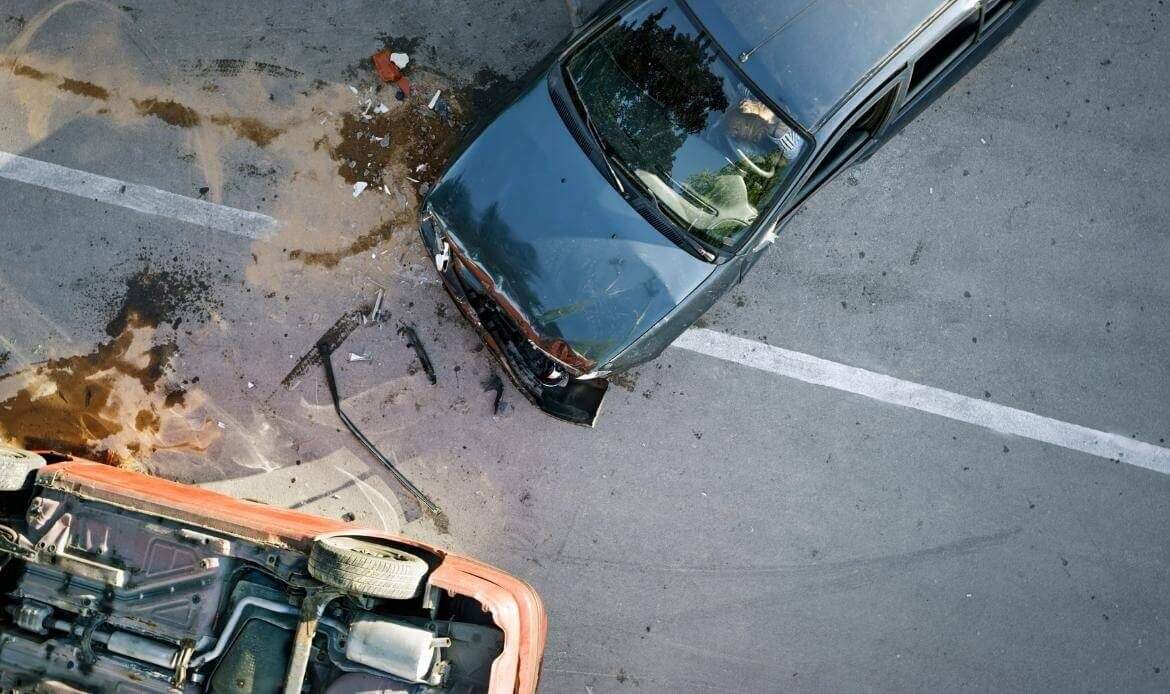 It only takes a moment for a careless driver to cause a severe collision. If you have been involved in a collision and believe that another party is responsible, you may be able to file a personal injury claim to seek car accident compensation for your damages. A car accident lawyer Riverside from RP Law Group, can assess your case, explain your legal rights, and advise you on the best way to pursue monetary compensation for your losses and helps you to gain victory for your case.
Why Hire Car Accident Lawyer Riverside?
Automobile accident victims who get injured during car accident may be hesitated to seek legal counsel or representation. This is frequently due to widespread misunderstandings and negative stereotypes. However, it is crucial to understand the advantages of working with a Riverside car accident attorney so that you can determine if doing so is appropriate in your situation. People are frequently concerned about the cost of a Riverside car accident attorney to begin with. Understand that our firm operates on a contingency basis. You owe us nothing unless we win your case. If you receive a settlement or jury verdict, our fees will be deducted from that amount, so you will never have to pay out of pocket.
Car Accident Lawyer Riverside
Your case's value is influenced by the type of auto accident, the extent of your injuries, and your financial losses. Our Riverside car accident lawyer at RP Law Group will investigate your
accident
case and determine who was at fault and why, and calculate the value of your losses in order to provide details on these factors. Identifying the type of incident is the initial step. Among the most frequent types of accidents are the following:
How we can help you?
Our Practice Areas
Where We serve?
Areas we Serve
Don't Hesitate To Contact Us