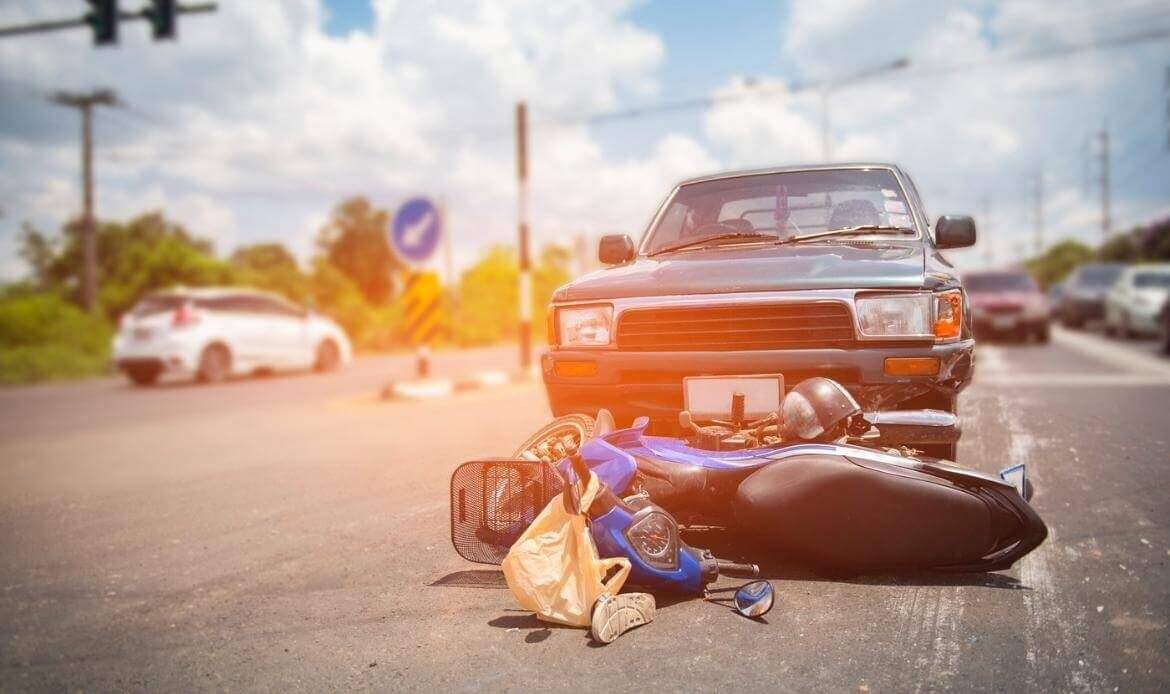 RP Law Group's  Riverside motorcycle accident lawyer have resided in Riverside for decades, during which time they have assisted other riders in recovering damages from motorcycle accidents. Our motorcycle accident lawyer Riverside focuses on motorcycle accident cases and maintains a 99% success rate. Contact our experienced riverside motorcycle accident attorney today and get a free case evaluation for your motorcycle accident settlements case.
Best Riverside Motorcycle Accident Lawyer
When you are injured in an accident, keep in mind that building a successful claim with your motorcycle accident attorney frequently requires the medical records of a licensed physician, and sometimes the records of multiple doctors. Our Riverside motorcycle accident attorney will negotiate aggressively with insurance companies on your behalf to ensure that your medical bills are paid. Due to the limited protection afforded to motorcyclists, injuries may be more severe. Examples of typical motorcycle injuries include:
Head injury or traumatic brain injury (TBI)
01
Neck and back injuries, including fractured or herniated discs
02
Fractured or lost limbs
04
Fractures to skull or face
07
Motorcycle Accident Lawyer In Riverside
Multiple parties, including drivers, manufacturers, repair shops, and even the government, are frequently negligent. In most cases, the driver at fault must have violated normal traffic laws or failed to act reasonably to avoid the collision. The purpose of RP Law Group's Riverside motorcycle accident lawyer reviewing your case is to determine whose negligence caused the accident. Our motorcycle accident lawyer Riverside will pursue compensation on your behalf and identify the negligent parties. In addition, our best motorcycle accident attorney Riverside never charges for an initial case evaluation.
How we can help you?
Our Practice Areas
Where We serve?
Areas we Serve
Don't Hesitate To Contact Us