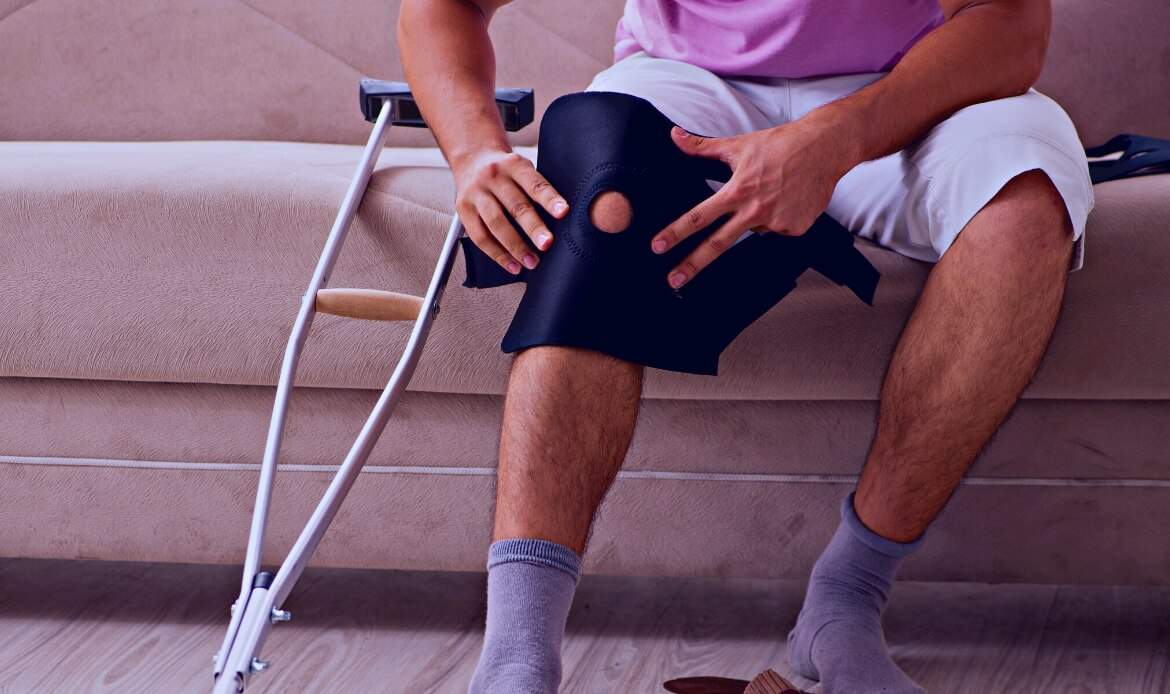 If you sustain a personal injury because of an accident that occurs on someone else's property – such as a hotel or restaurant, a retail store, or a private home – you may have grounds for filing a personal injury lawsuit based on premises liability and needed premises liability settlements. Generally speaking, property owners have a legal duty to maintain the safety of their properties for customers, clients, employees, tenants, and visitors to avoid providing premises liability settlements. Contact our RP law group's lawyers for premise liability california.
Premise Liability California
Contact our best
premises liability lawyers
at RP Law Group if you are injured on another's property in California due to neglectful maintenance or inadequate security. You may be able to obtain compensation through a premises liability claim if the property owner is liable for your medical bills and other damages.
Riverside Premises Liability Lawyer
For premises liability purposes, California broadly defines unsafe and hazardous conditions. Numerous conditions meet the criteria, but some are more prevalent than others. However, just because a risk is not immediately apparent does not mean that it is not a hazardous condition. As an unwary visitor to Riverside, you could easily sustain an injury from:
Insufficient, malfunctioning, or nonexistent lighting.
Unsafe furniture at risk of falling over.
Loose or damaged flooring.
How we can help you?
Our Practice Areas
Where We serve?
Areas we Serve
Don't Hesitate To Contact Us