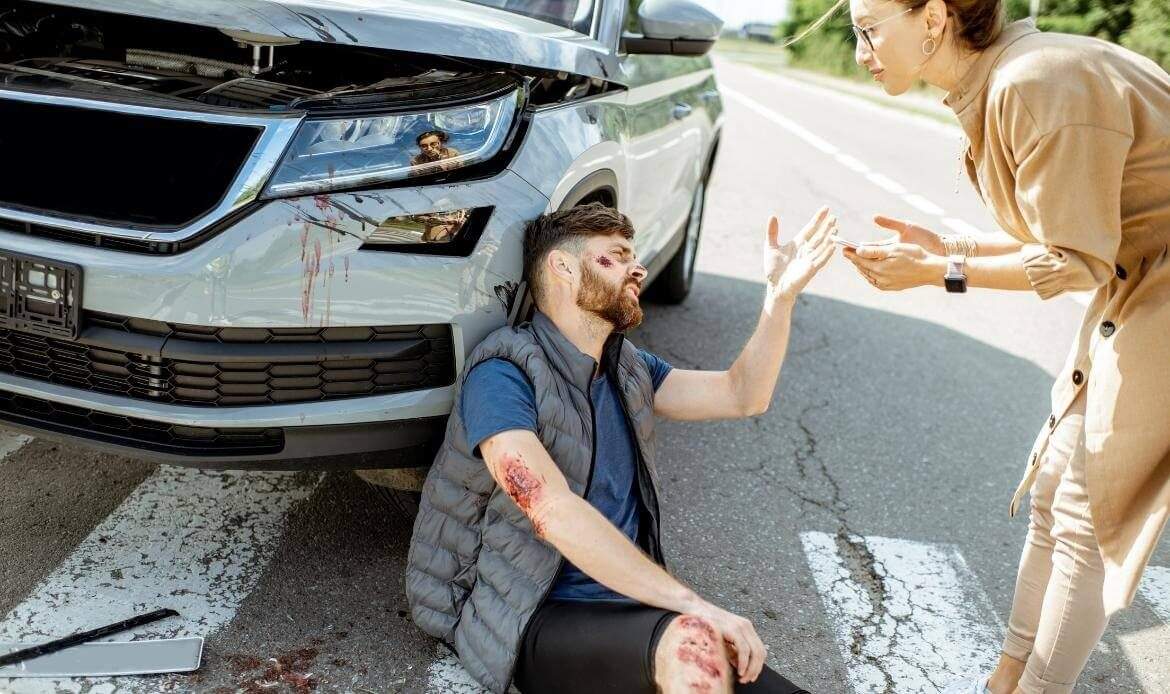 California has some of the highest rates of pedestrian fatalities in the country. The vast majority of these tragedies are caused by distracted driving, drunk driving, and other forms of driver negligence. If you or someone you love was injured in a pedestrian crash, contact our pedestrian accident attorney Riverside at RP Law Group for a free consultation.
Why You Should Consult A Pedestrian Accident Attorney Riverside Right Away?
Accidents involving pedestrians can result in catastrophic injuries, excessive medical bills, and lost wages. To reduce their liability, the insurance company or defendant may attempt to compel you to provide a recorded statement that can be used to contest liability or your damages. They may review your social media profiles for potentially damaging content. In addition, crucial evidence that could be used to support your claim, such as surveillance footage, may be destroyed.
Pedestrian Accident Attorney Riverside
After being hit by a vehicle, it can be difficult to think clearly, but what you say and do at the scene will influence the outcome of your claim. The following tips may assist you in avoiding disputes regarding liability and damages and may result in a fair early settlement offer:
Call the police, and make sure an officer creates an accident report.
Take photos of your injuries, the accident scene, property damage, the weather conditions, the road conditions, and the vehicle that hit you.
For your records, take pictures of the at-fault driver's license, insurance card, and license plate.
Record the phone numbers and names of eyewitnesses.
Visit a doctor for an immediate medical evaluation.
Tell your doctor about every part of your body that feels pain.
Follow your doctor's treatment instructions, and do not miss any subsequent doctor's appointments.
Keep a journal about your injuries and the recovery process.
Do not speak to the insurance adjuster or accept a settlement offer until you have spoken to a lawyer.
Stay off of social media.
Contact a pedestrian accident attorney right away to discuss your case.
How we can help you?
Our Practice Areas
Where We serve?
Areas we Serve
Don't Hesitate To Contact Us