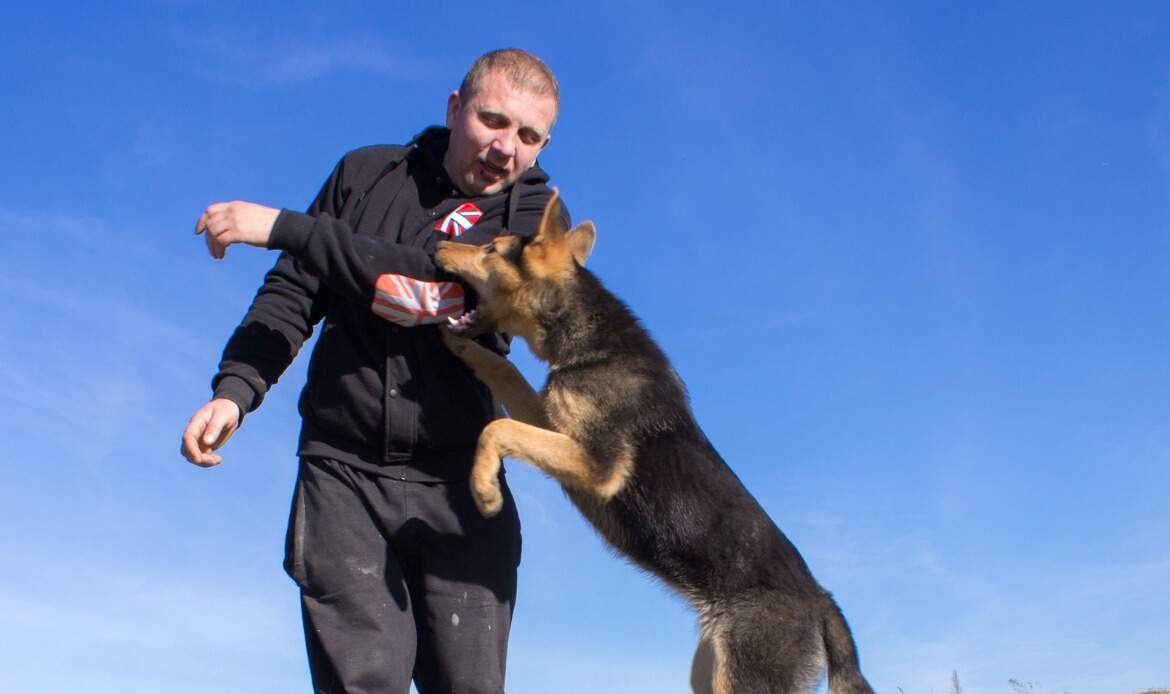 According to the Centers for Disease Control and Prevention, more than 4.7 million Americans are bitten by dogs each year. An estimated 800,000 of these require medical treatment. Though no concrete statistics are available regarding emotional trauma, many victims admit the "once bitten, twice shy" scenario applies.
Why You Need A Riverside Dog Bite Attorney?
After a severe personal injury, it can be difficult to manage hospitalization, mounting doctor's bills, and prolonged pain and suffering, as well as an insurance claim or personal injury lawsuit. Our Riverside dog bite lawyer will gather evidence. A dog bite lawyer Riverside will help you determine the next steps. Personal injury lawyers know insurance company tactics. A lawyer can help you find the best settlement.
 If the insurance company or dog owner won't cooperate or compensate you for a dog bite injury, your Riverside Dog Bite Attorney can handle the necessary filings to move your case along. An attorney knows the law. Your attorney will ensure you meet deadlines and provide necessary paperwork while arguing your case. While you heal, your case is in good hands.
What Should I Do If I'm Bitten by a Dog?
Initially, seek medical care if necessary. Then, you must obtain the contact details of the dog's owner and any witnesses to the attack. Transfer this information to your Riverside Dog Bite Attorney once it has been gathered.
How we can help you?
Our Practice Areas
Where We serve?
Areas we Serve
Don't Hesitate To Contact Us