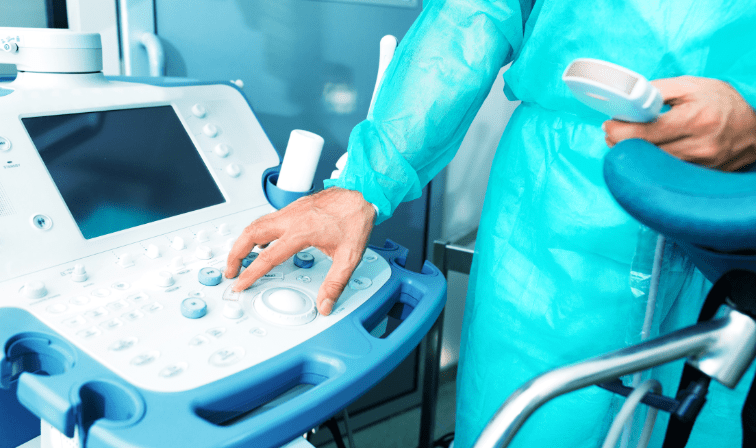 If you or a loved one has been the victim of an injury that was caused by a defective medical device, you may have grounds to file for compensation.
At the RP Law Group, we have over 20 years of combined legal experience and can help fight for your personal injury claim. Riverside Defective Medical Device Attorney offer free case reviews and will not charge any legal fees unless we obtain compensation for you.
To find out more, call our Riverside Defective Medical Device Attorney today at (951) 406-6409  for your free case review.
Recalled Defective Devices
Consumer medical devices take many forms, from artificial joints to heart monitors and pacemakers. The recipients of these products heavily rely on them to overcome injury, illness, and to simply help them live better, more active lives. Unfortunately, the trust we place in these devices and their manufacturers is sometimes betrayed by defects that can result in serious injury and death. In fact, in some cases the manufacturers are aware of these issues and choose to not reveal that information until many people have already been affected by the defective product.

Some common defective device recalls have included (but are not limited to):
When riverside patients are harmed by medical devices, they turn to the RP Law Group for legal guidance and representation. If you or a loved one has been injured by a defective medical device, you are likely suffering from unexpected medical bills, loss of wages, mental stress, pain and suffering and serious health side effects.
How we can help you?
Our Practice Areas
Where We serve?
Areas we Serve
Don't Hesitate To Contact Us