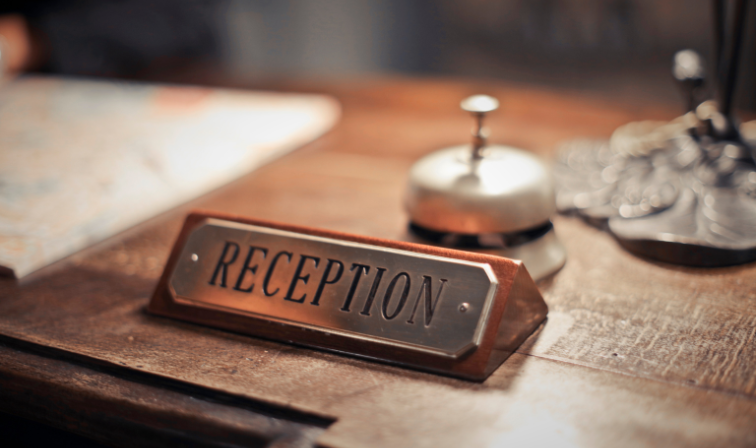 Hotel injury claims in Riverside are more common than you would think. Thousands of native Californians like to have "stay-cations" or stay in these facilities for business. In addition, millions of tourists and vacationers every year like to soak up the California sun. Most large hotels and motels in the Golden State from San Diego to Los Angeles to The Bay Area including large chains like Marriott, Hyatt, Hilton, and similar resorts have good management and maintenance practices but, no one is perfect and negligent acts can and do happen which can lead to serious and, sometimes, catastrophic injuries or even death of a guest or room tenant. Contact our California hotel injury Lawyer today and get a free case evaluation.
Types of Mishaps That can Occur in Lodging Facilities
A resort's staff may fail to keep you safe. They may not have adequate security to protect all guests. While employees operate a resort vehicle, they may injure a tourist. They may have staff that is undertrained or irresponsible. They must be held accountable. You may be the victim of:
Fractures or broken bones
Construction Site Mishaps
How we can help you?
Our Practice Areas
Where We serve?
Areas we Serve
Don't Hesitate To Contact Us