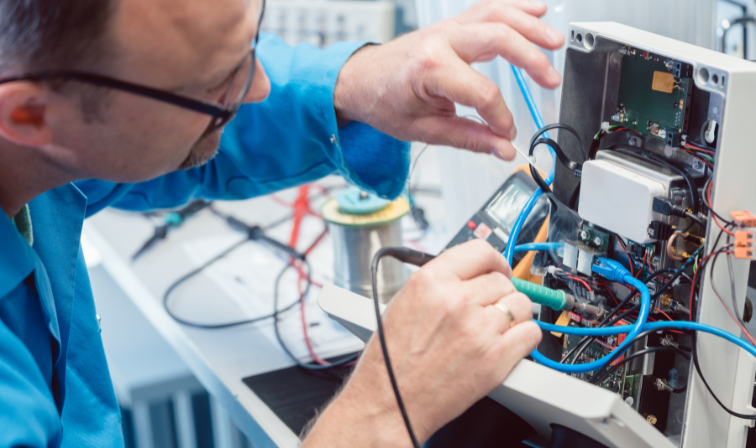 Injuries from defective products can result in physical damages, lost wages, property damage and more. For filing a case against a defective product one needs to seek advice from a defective product lawyer.
If you or someone you love has been injured by a defective product in Riverside, you may be entitled to compensation from the manufacturer, the wholesaler or the retail store where the product was purchased.
Our Riverside defective product Lawyer charges no upfront fees and offer a free case evaluation. For help with your defective product claim, call us today at (951) 394-3640.
Best defective product Lawyer
By hiring a top defective product attorney, you can feel confident that your legal rights are protected and that you have an advocate who will work tirelessly on your behalf to hold the manufacturer, distributor, or other responsible parties accountable for the harm they caused. With their help, you may be able to recover defective product claim for your medical expenses, lost wages, pain and suffering, and other damages related to your product injury.
Common Products Regulated By The CPSC
Product liability law allows consumers who have been harmed to recover damages from manufacturers, distributors and retailers for injuries caused by defective products.
With this in mind, it's also important to note that virtually all products are covered by product liability law, not just what you see on store shelves.
While food, pharmaceuticals, automobiles, medical devices and even commercial jets can fall under product liability law, there are a number of common, everyday items that also fall under this category.
Some of these items include:
Johnson & Johnson Talcum Powder
Home and office furniture
Electronics / electrical items
It is important to note that consumers do not always have to be the original owner of the product. For instance, you may be able to sue the manufacturer of a defective saw that injures you, even if you borrowed it from your friend.
Furthermore, even if sellers put their label on a product after purchasing it from another manufacturer, they may still be subject to a strict liability claim.
How we can help you?
Our Practice Areas
Where We serve?
Areas we Serve
Don't Hesitate To Contact Us