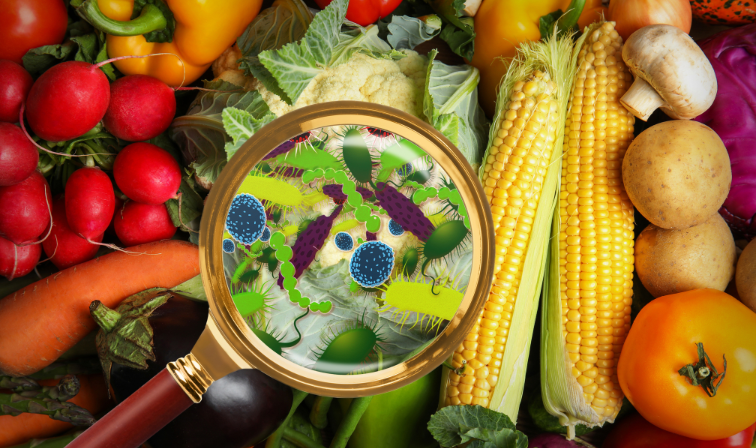 Contaminated food hospitalises over 325,000 people every year, with approximately 5,000 people losing their lives each year due to severe bouts of food poisoning. To compensate your food poisoning expenses you need to seek help from food poisoning lawyer.
If you or a loved one may have been the victim of food-borne illness, our food poisoning lawyer at RP Law Group can help you understand the rights you have as a consumer. You may be eligible to receive compensation for your injuries. We offer free case assessments and only get paid if we recover compensation for your claim.
To find out how we can help, call us today at (951) 394-3640 and let us review the details of your food poisoning claim for free.
Sources of Food Poisoning and Foodborne Illnesses
Due to the number of people that can handle food during its transition from the producer to the consumer, it can be very difficult to determine where foodborne illnesses originate.
In fact, it often takes the knowledge of experienced investigators to trace the origins of a particular outbreak back to its original source.
If you have been a victim of a food poisoning, there are a number of sources that can be investigated and potentially held accountable for your illness. Our team of lawyers and industry experts can help to explore these areas and use the information that we uncover to build a case for your compensation.
Some of these can include:
If improperly stored food is sold by retailers, such as grocery stores or restaurants, those establishments may also be responsible for foodborne illness.
How we can help you?
Our Practice Areas
Where We serve?
Areas we Serve
Don't Hesitate To Contact Us