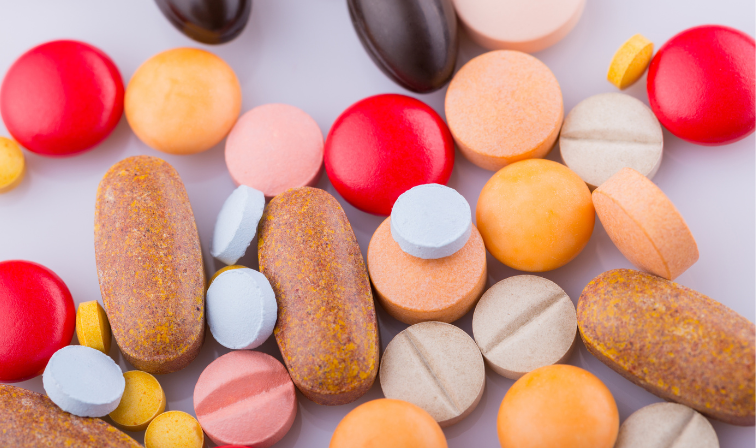 If you or someone you love has been injured or sickened after consuming a prescribed pharmaceutical product, the Riverside based Defective Drug lawyer at the RP Law Group, we are ready to defend your rights.
Contact our team of experienced attorneys for your free case review. There are no upfront costs and we only get paid when we obtain a settlement or recovery.
How Our Team of Defective Drug lawyer Can Help You?
Drug companies are powerful organizations that are used to bullying smaller enterprises to ensure that they get what they want. In turn, their lawyers are generally well-versed in defending their dangerous products and often have many hours of courtroom experience in handling injury lawsuits.
With this in mind, developing a successful pharmaceutical litigation case is not an easy task and often requires extensive documentation and expert testimony to connect a death, injury or illness to the drug in question.
At the RP Law Group, we can help.
With over 40 years of combined legal experience, our team of Riverside defective drug injury lawyers is aware of the tactics that pharmaceutical companies use and has the determination to fight such companies to obtain justice for our clients.
We proudly work on a contingency-only basis, which means that we only charge clients our fees and services if we obtain a verdict or settlement for them. Furthermore, we also offer a 100% FREE initial case review. This allows potential clients to submit the details of their incident at no cost to them, so that our defective drug lawyer can review the information and then determine if there are grounds to file a lawsuit.
Need help? Contact our defective drug lawyers today
Don't be fooled by tempting offers from insurance companies or pharmaceutical manufacturers. In many cases, their legal advisers may be quick to offer you a financial settlement that looks pretty appealing in light of your medical expenses and lost wages.
However, it's important to remember that the drug companies will only offer you a settlement in their best interests, not yours.
Our defective drug lawyer has successfully negotiated claims with many insurance agencies and can help to explain your legal options today.
To find out more about how we can help with your defective drug litigation, contact us at (951) 394-3640 We offer free reviews of your claim and do not charge legal fees unless we obtain compensation for you.
How we can help you?
Our Practice Areas
Where We serve?
Areas we Serve
Don't Hesitate To Contact Us