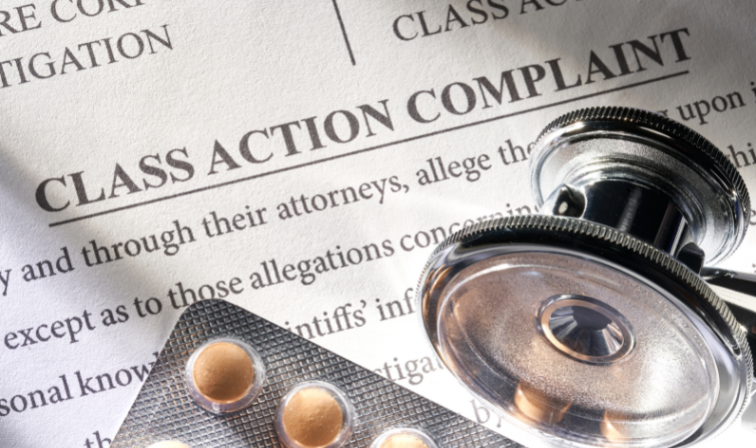 If you have sustained physical or financial injuries due to a defective product or a company's dishonest actions, contact the Class Action Lawsuit California at RP Law Group today. Your initial consultation is free, and we only get paid when we obtain a recovery or settlement for your claim.
What Is A Class Action Lawsuit?
Generally, this type of lawsuit gets filed on behalf of many victims injured by the same defective product or company misconduct. All victims get represented in one suit. Therefore each individual with a claim against the same company is not required to file a separate lawsuit.
All victims get represented in one lawsuit.
The Class Action claim gets initiated by one or more people who feel they have gotten wronged by a company's actions or defective product. This person or a group meets with an attorney, who then files a suit on their behalf.
If the courts recognize the suit as valid, other people who the company similarly wronged are notified of the lawsuit and allowed to join.
Such lawsuits allow many victims—sometimes hundreds of thousands—to stand up against the most powerful corporations in the world and hold them accountable for their wrongdoings.
Additionally, these lawsuits allow victims whose damages are not severe enough to warrant an individual lawsuit to combine their cases with others to increase the possibility of each victim receiving compensation with an appropriate class action lawyers.
how to file a class action lawsuit in california?
To file a class action lawsuit in California, you need to first determine if you have a case that can be filed as a group law suits. Then, you need to find someone to represent the group as the lead plaintiff and file a complaint with the court. If the court approves the case to proceed as a class action, you need to notify all the affected individuals and litigate the case. If the case is successful,class action settlements claims will be divided among the affected individuals. It's important to consult an experienced lawyer as this process can be complicated and lengthy.
Can I File A Class Action Lawsuit?
There are many instances in which a class action lawsuit may be necessary. For example, suppose a pharmaceutical company sells a drug without warning doctors or patients about the defective drug's potentially deadly side effects. In that case, a lawsuit may get filed against the pharmaceutical company. Victims can then contact an attorney to determine if they are eligible to join the lawsuit.
There are four different class action settlement that individuals may be eligible to join. The four types are:
Product Liability/Personal Injury.
This type of claim gets brought against a company that manufactures or sells a product that causes injury or death to consumers. Some examples include defective vehicle airbags, drugs with harmful side effects, or unsafe children's toys.
Consumer
Consumer cases are prompted by a company's unethical and illegal practices, most notably when such practices result in financial injury to consumers. Examples include hidden charges on bills, excessive penalties for late payments, or blatant disregard for consumer protection laws.
Employment
Employment claims can get filed against companies that violate labor codes, such as refusing to pay overtime, failing to provide a safe workplace, or discriminating against employees.
Securities
Typically, these suits get filed on behalf of investors who have sustained a financial injury due to a corporation's deceptive behavior, such as over-inflating profits, concealing losses, or failing to disclose buy-outs or other financially risky behaviors.
If you have questions or concerns about joining a class-action lawsuit, contact the experienced lawyers at RP Law Group today. We will review your case for free and help determine the best legal options for you.
How we can help you?
Our Practice Areas
Where We serve?
Areas we Serve
Don't Hesitate To Contact Us